Sharing ideas of DIY projects for the garden.

I love to be crafty in the garden and make my own garden decorations form things I find at sales, or just lying around the house. I'd like to share some of my ideas and if you have a garden project you would like to share just e-mail me at theresagreene1@gmail.com

Make a easy brick fire pit.

Make Self Watering Plant Containers from 2 liter soda bottles.
Josh screwed the bottom section to a wooden pallet and made a wall of flowers. He also screwed some to 4 x 4 post. The work really great and you only have to fill them about once or twice a week.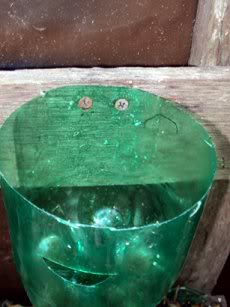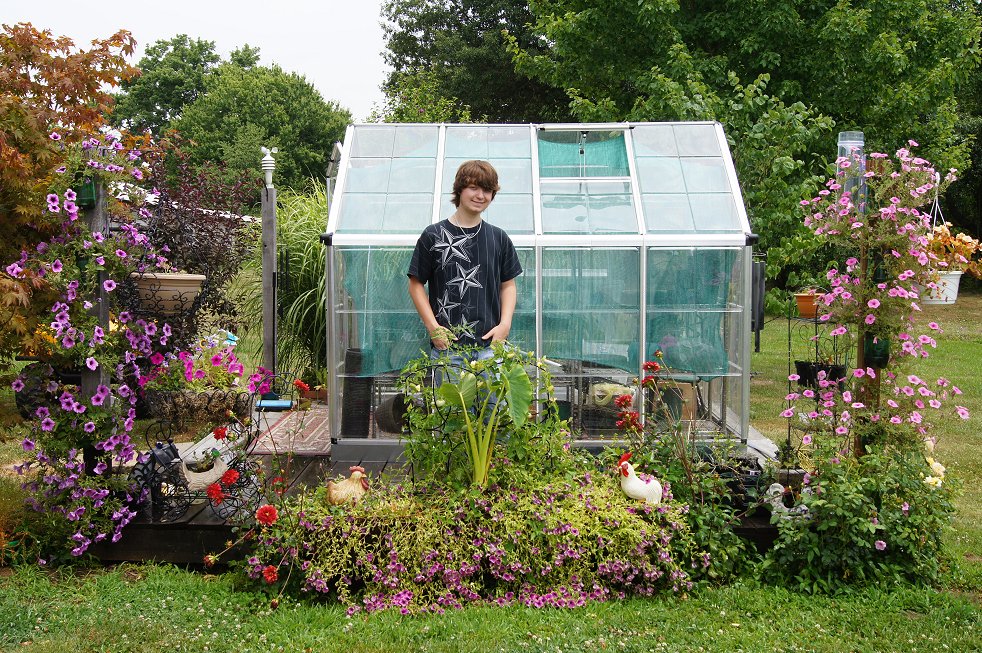 See the video of how I made the Self Watering plant containers:

How to make Rose Water
Ladies he didn't give you a dozen roses for nothing, google the uses of Rose Water and you might be surprised!
"How to" steps in making Rose Water